2023 IPC Collaboration Series
Recorded On: 10/30/2023
Register

Non-member - $99
Member - Free!
Webinar Series:

Monday, September 25, 2023 @ 1 pm ET
Speakers: Christine Zirges, DNP, ACNS-BC, CIC, FAPIC, Lisa Schweitzer, RN, BSN, MS, Tess Hendricks, BS, MLS, CIC, Miki Gould, MAH, RN, MLT, CIC, FAPIC and Alicia Strahl, MPH, MLS (ASCP)
The Trifecta: The Long-Term Care, Hospital, and Home Health Outbreak Investigation - With the Help of Public Health!

A total of six patients from home health and a long-term care facility acquired carbapenem-resistant Acinetobacter baumanni (CRAB) as identified through site and surveillance cultures. The latter created an alert to the local public health department. The community hospital was identified as the point source. Collaborative calls occurred and an onsite Infection Control Assessment and Response (ICAR) was performed within the hospital. Action planning and interventions to mitigate further risk of transmission occurred within home health and the hospital as both areas are part of the same healthcare system. As of five weeks out, no further cases identified.

Monday, October 30, 2023 @ 1 pm ET
Speakers: Maria Gomes, BSN, RN, CIC and Joanna Dragone, RN, BA
Bridging the Gap in Behavioral Health Settings

This presentation will bring awareness to the unique needs of behavioral health populations and programs as it relates to Environment of Care (EOC). We will discuss differences between traditional healthcare settings and behavioral health, how to build an effective EOC team and rounding tools, and how to bridge the gap and maintain infection control practices while maintaining patient safety.

Monday, November 6, 2023 @ 1 pm ET
Speakers: HeatherLyn Gray, MPH, CEM, CHEC and Amber Shaye Beville, MSN, RN
Eyes on the Hot Zone: Novel Diseases Drive Collaborative Efforts

This presentation will focus on the collaboration between Prisma Health Infection Prevention and Emergency Management, utilizing the development and implementation of the COVID-19 Site Manager role as a case study. Establishment and sustainment of the NDU program prior to the pandemic provided the foundation to adapt and scale for COVID-19 response. By enabling both clinical and non-clinical team members to serve in the role of COVID-19 Site Manager, Prisma Health was better equipped to ensure team member and patient safety in a rapidly changing infectious disease response environment.

Monday, December 4, 2023 @ 1 pm ET
Speakers: Ami Hughes, PHD, MPH, CIC and Chris Butler, PharmD
Achieving Success in Antimicrobial Stewardship through Partnership with Infection Prevention and Pharmacy

The current presentation will describe a successful partnership between Infection Prevention and Pharmacy departments to implement complementary antimicrobial stewardship activities. Examples will be provided to demonstrate how resources from Infection Prevention activities and Pharmacy monitoring can be leveraged to make progress towards common goals. Infection Prevention surveillance of MDROs can inform Pharmacy policies on antimicrobial prescribing practices.

Continuing Education (CE) Credit: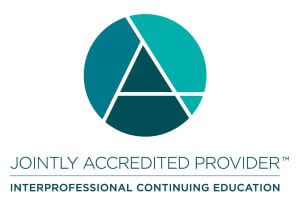 In support of improving patient care, the Association for Professionals in Infection Control and Epidemiology (APIC) is jointly accredited by the Accreditation Council for Continuing Medical Education (ACCME), the Accreditation Council for Pharmacy Education (ACPE), and the American Nurses Credentialing Center (ANCC), to provide continuing education for the healthcare team.
The Association for Professionals in Infection Control and Epidemiology (APIC) designates this activity for 4 nursing contact hours. (not always applicable as not all webinars are eligible).
To get CE credit for a webinar, you must attend the program in its entirety and complete an on-line evaluation of it. Your feedback is not only required by our accrediting body, but it is vital to development of future programming that best meets learners' needs. We read every word you write.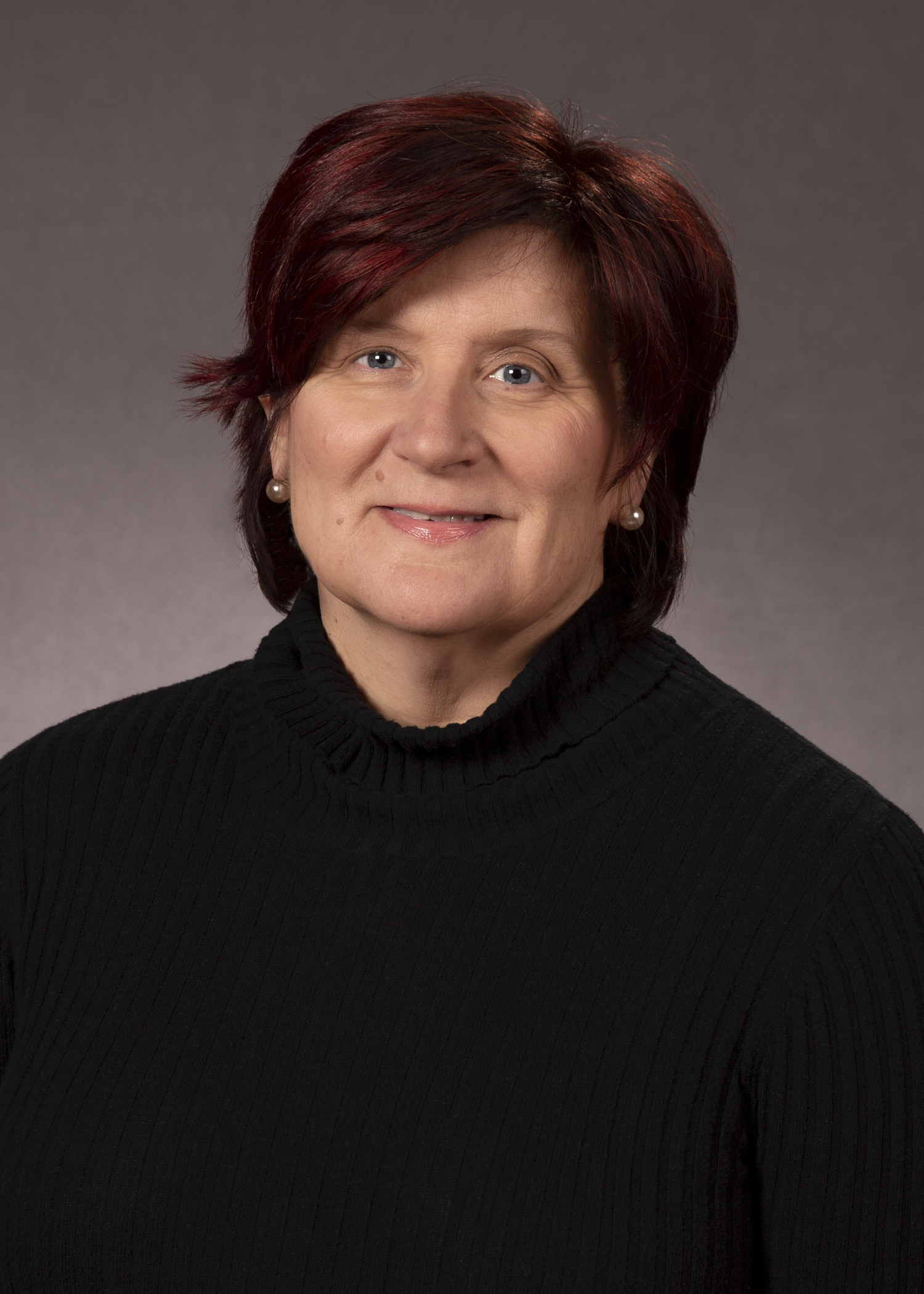 Christina Zirges, DNP, APRN-BC, CIC, FAPIC
System Director of Infection Prevention and Control
SSM Health
Christina Zirges, DNP, ACNS-BC, CIC, FAPIC is currently the system Director of Infection Prevention and Control for SSM Health which includes oversite for infection prevention for over twenty hospitals and over one hundred outpatient locations. Chris facilitates the system-level Healthcare Epidemiology Infection Control (HEIC) committee encompassing four states with a focus on implementing and standardizing evidence-based infection prevention strategies. Memberships include the Association of Professionals in Infection Control and Epidemiology (APIC), the Society for Healthcare Epidemiology of America (SHEA), and past president and board member of the Greater St. Louis APIC chapter. Other professional endeavors include board member on the board of directors for the Certification Board of Infection Control (CBIC) for two terms, Vice-Chair of the APIC Professional Development Committee, a board member on the Board of Directors for the Healthcare Laundry Accreditation Council (HLAC), and the HAI Advisory Council through the University of Missouri (Sinclair School of Nursing).
$i++ ?>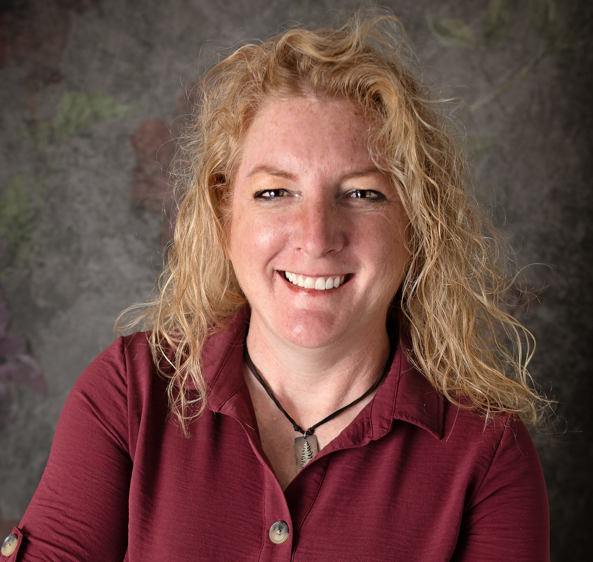 Miki Gould, MAH, RN, MLT, CIC, FAPIC
Infection Preventionist
SSM Health Greater Fond du Lac
Miki is an Infection Preventionist in SSM Health Greater Fond du Lac. She has practiced over 20 years in infection prevention. She started her career as a Medical Laboratory Technologist before returning to school attain her associate degree in nursing and master's degree in Healthcare Administration. She is certified in infection control, medical laboratory technology, lean-six sigma and holds her APIC fellowship.
$i++ ?>
Lisa Schweitzer, BSN, MS
Vice President Patient Care Services/ Chief Nursing Officer Post-Acute
SSM Health
Lisa is the chief executive overseeing SSM Health's Post-Acute nursing operations. She oversees the Post-Acute Clinical Excellent operations including emergency management, employee safety, patient safety, clinical outcomes, and regulatory/compliance.
She has more than 40 years of health care experience as a practicing clinician and health system leader. She has demonstrated success in hospital, long term care, and post-acute health care systems in achieving high levels of employee engagement, patient satisfaction, quality outcomes, and regulatory compliance. She has served as the operational leader for strategic initiatives including facility integration and implementation of programs and service lines.
Lisa holds a bachelor's degree in nursing from University of Wisconsin and a Master's in Project Management.
$i++ ?>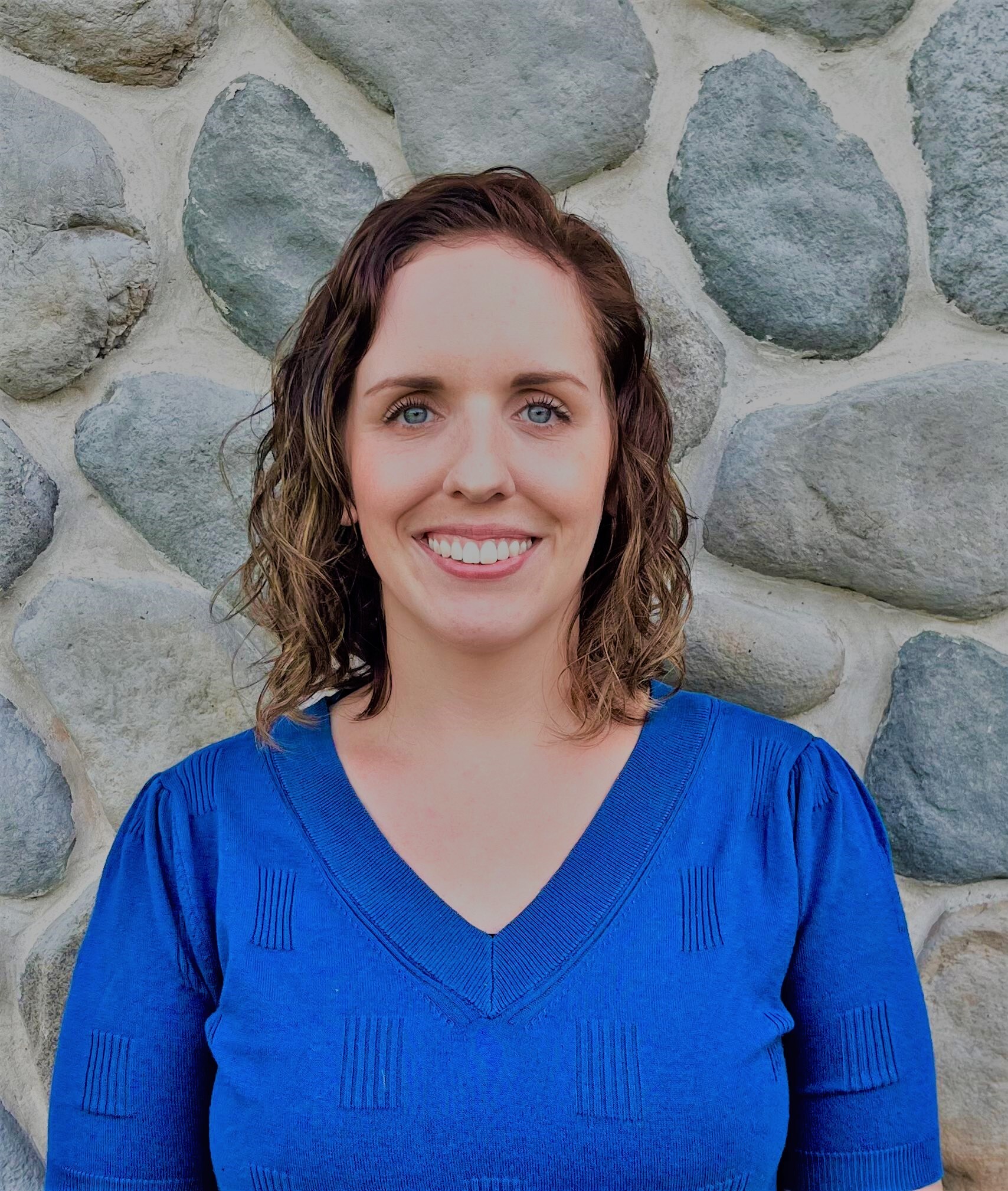 Alicia Strahl, MPH, MLS (ASCP)
Infection Preventionist
SSM Health
Alicia Strahl is an Infection Preventionist at SSM Health within Greater Fond du Lac. She began her role in infection prevention in 2021, and previously worked as a medical laboratory technologist specializing in Microbiology. She has a master's degree in Public Health and maintains certification in clinical laboratory science by the American Society of Clinical Pathology.
$i++ ?>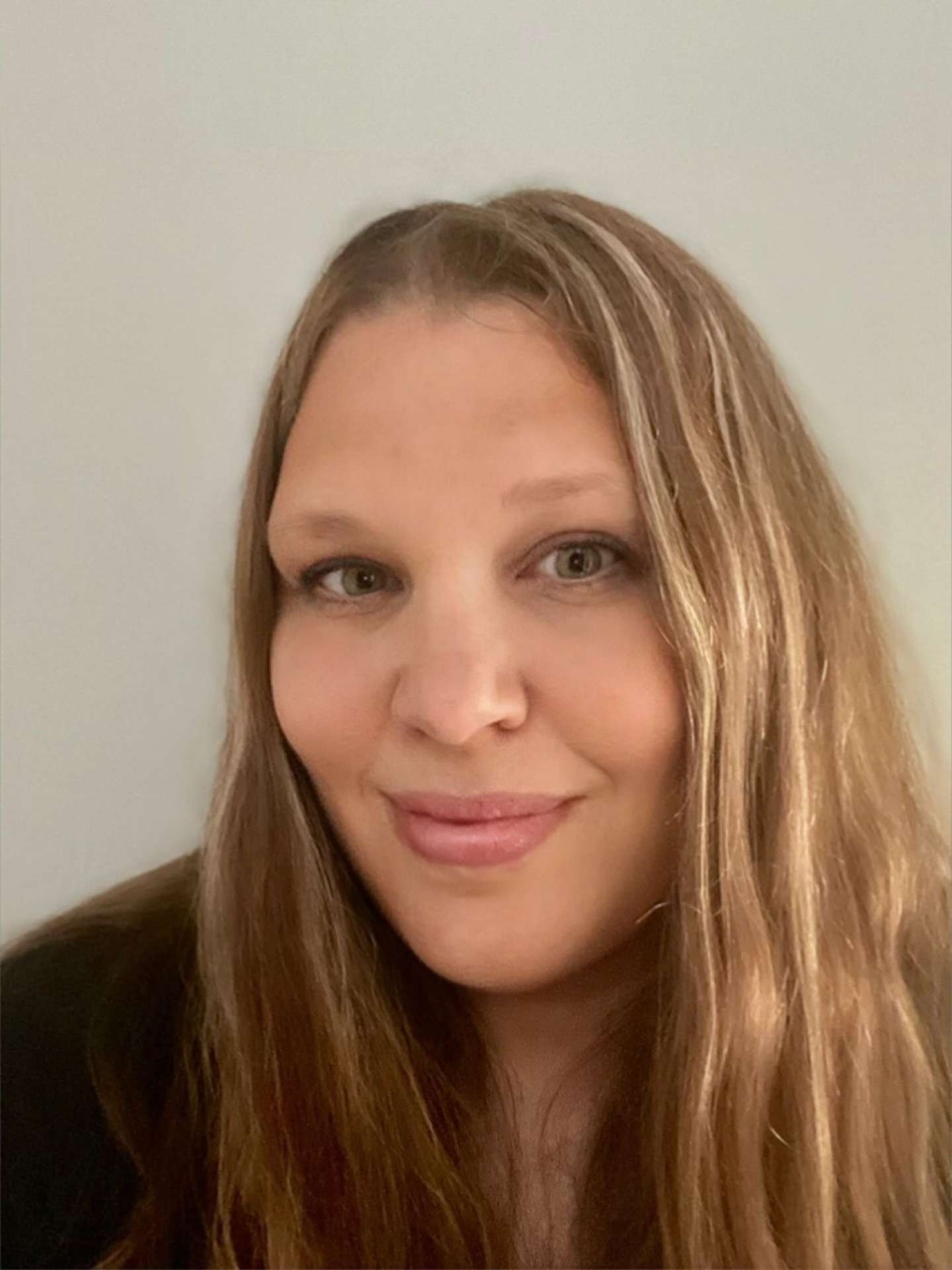 Tess Hendricks, BS, MLS, CIC
Northeastern Regional Infection Preventionist
Wisconsin Department of Health Services
$i++ ?>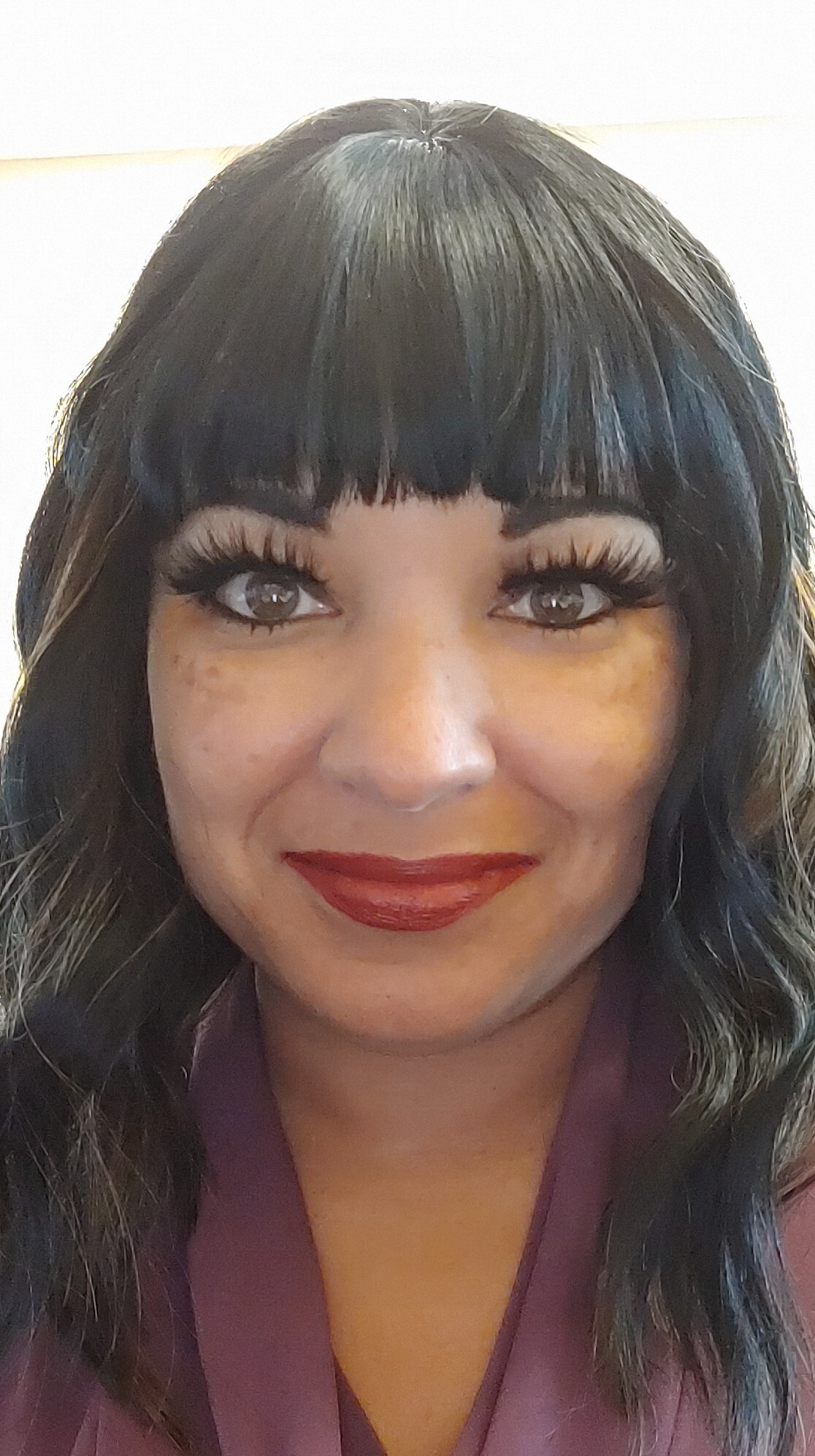 Maria Gomes, BSN, RN, CIC
Infection Preventionist
Lifespan Quality & Safety Bradley Hospital and Gateway Healthcare, Inc.
Maria Gomes is a Lead Infection Preventionist. She has been employed by Lifespan since 2018. She began her nursing career in behavioral health 24 years ago and has never left. The last 14 years of her career have been dedicated to infection prevention in hospital, outpatient, residential and community settings. She held a position on the Board of Directors for APIC New England from 2018-2022. Maria received her Certification in Infection Preventionist in 2021. In addition to infection prevention, she has a passion for education. She is currently working with CDC's Project Frontline providing timely infection prevention and control education to the local community.
$i++ ?>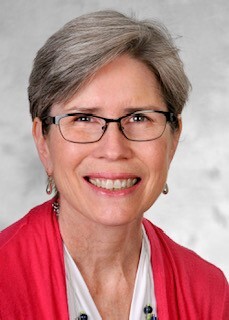 Joanna Dragone, RN, BA
Risk Management
Gateway Healthcare LPG Adult Psychiatry
Joanna Dragone is a behavioral health nurse specializing in risk management. Her areas of expertise are increasing patient safety and reducing organizational liability. Joanna's twenty-five years of experience with interdepartmental collaboration has been foundational to many successful patient safety initiatives. She was an active member of an interdisciplinary team who were awarded the highest honor for quality improvement offered by Lifespan, The Barnet Fain Award.
$i++ ?>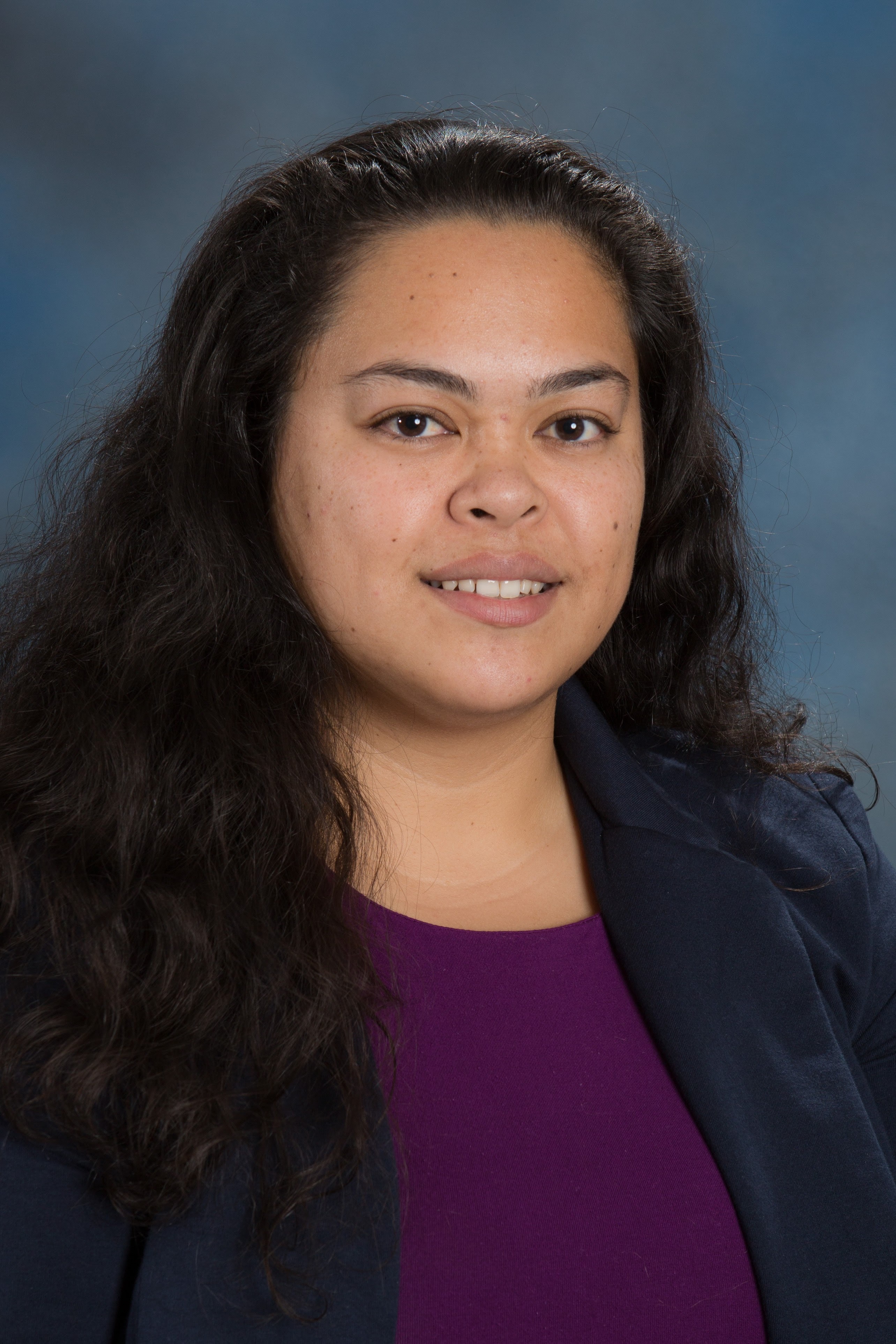 HeatherLyn Gray, MPH, CEM, CHEC
Response Plans Lead
GAP Solutions
HeatherLyn Gray is an Emergency Management Specialist with over 15 years' experience in public health and healthcare readiness. She has served as Prisma Health Richland Hospital Novel Disease Unit Coordinator since 2019 and led the implementation of the COVID-19 Site Manager program as part of the healthcare system's pandemic response.
$i++ ?>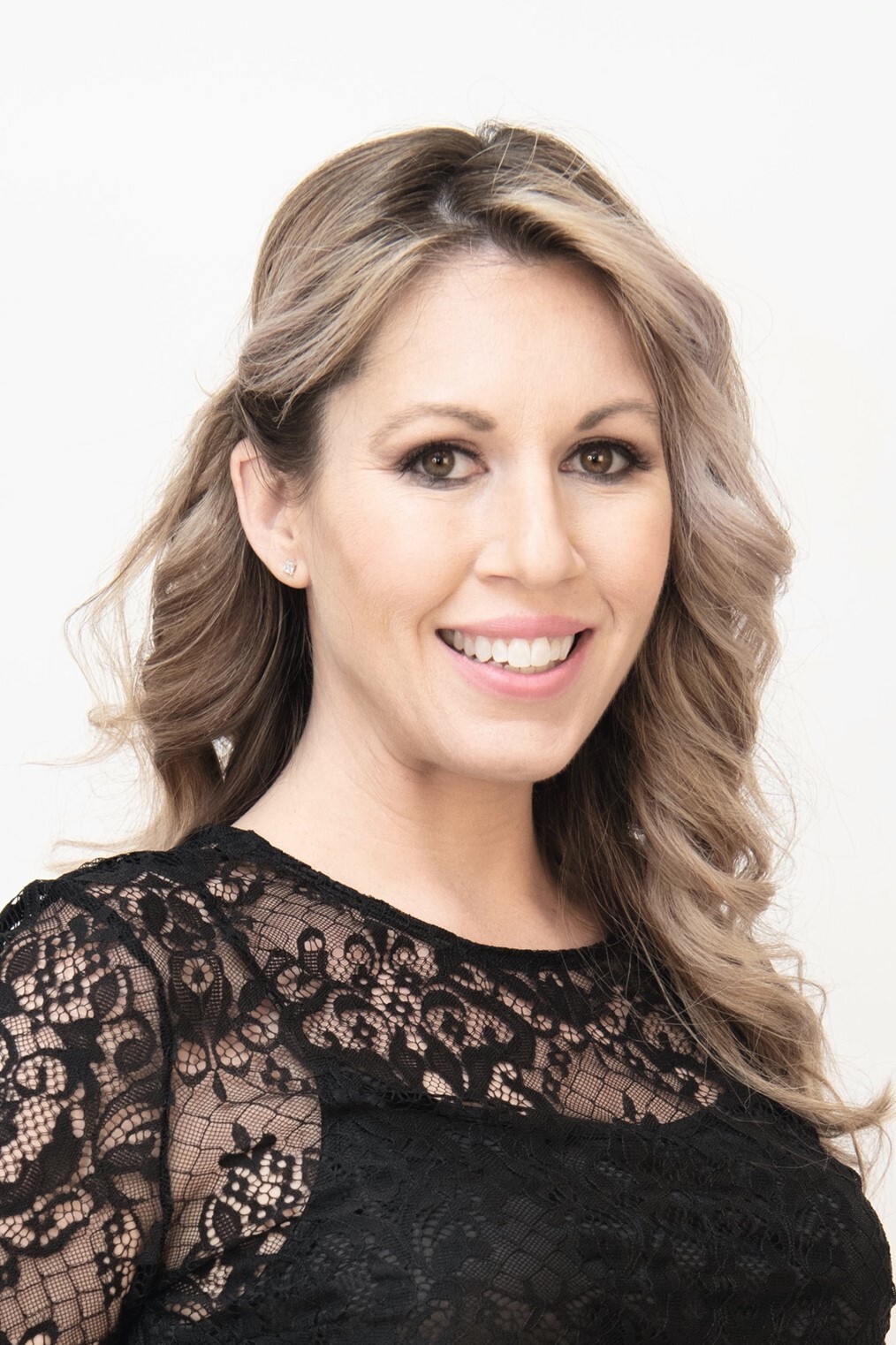 Amber Shaye Beville, MSN, RN
Infection Prevention Partner
Prisma Health
Shaye Beville is an Infection Prevention Partner at Prisma Health and holds a Master's Degree in Nursing Education. Shaye has a combined 11 years' experience in nursing and infection prevention with an emphasis on infectious disease, epidemiology, quality and process improvement, CLABSI prevention, special pathogen preparedness, and environment of care.
$i++ ?>
Chris Butler, PharmD
Pharmacy Clinical Coordinator
Shirley Ryan AbilityLab
Chris Butler, PharmD is the Pharmacy Clinical Coordinator at Shirley Ryan AbilityLab. His practice interests include infectious diseases and antimicrobial pharmacokinetic/pharmacodynamic optimization. He received a Doctor of Pharmacy degree from the University of Illinois and is a board-certified infectious disease pharmacist and pharmacotherapy specialist.
$i++ ?>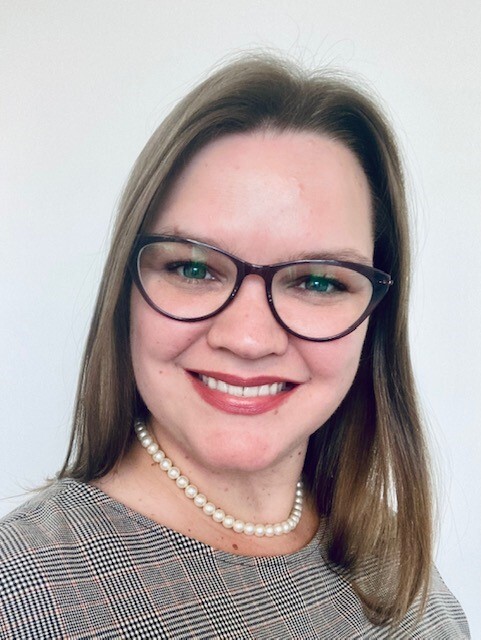 Ami Hughes, PHD, MPH, CIC
Infection Prevention Manager
Shirley Ryan AbilityLab
Ami Hughes, PHD, MPH, CIC is the Infection Prevention Manager at Shirley Ryan AbilityLab. Her areas of interest include reducing burden and transmission risk of multidrug-resistant organisms. She has earned a Doctorate in Microbiology & Immunology and a Masters of Public Health from Northwestern University.
$i++ ?>
Key:

Complete

Next
Failed

Available

Locked